The Hotel Solar do Arco
Nature, History and Enchantment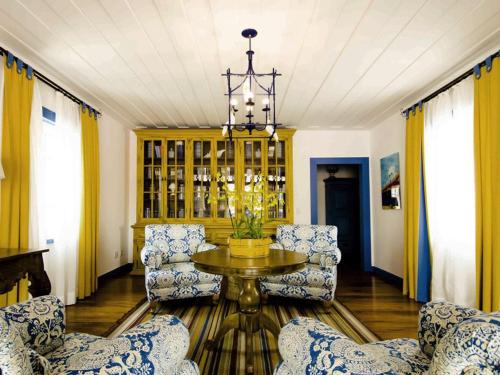 Hotel Solar do Arco is set in a carefully restored historic building. Its gardens combine the memories of times gone by, with a contemporary landscaping that values ​​the richness of tropical flora.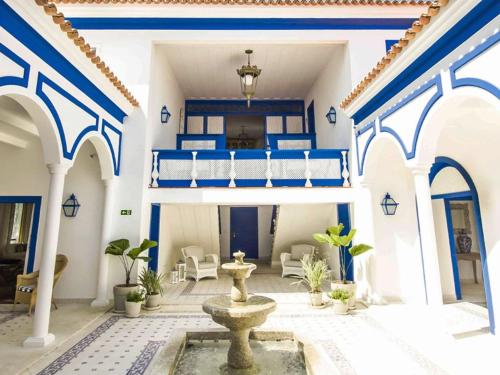 The Hotel is in front of the Itajuru Canal and is next to the most beautiful beaches in the region. Whether enjoying nature, enjoying our pool of Moorish air or the excellence of our service, it is a place to slow down and be happy.
The Hotel Solar do Arco does not host animals of any size - except guide dogs for people with severe visual impairment.